All GTN W2 consultants get full benefits.
Health Insurance
Dental Insurance
Vision Insurance
401(k) Plan
Even More Benefits!
Learn More
GTN is the Go To Network for industry professionals looking to make a change in their career.
We are a scalable technical staffing firm consisting of top-notch specialized recruiters who know what it takes to land the job you deserve.
Whether you want to work in Cyber Security, in the digital realm, payroll management, or other professional services, out clients need it all. With over 380 satisfied clients and more than 3,500 jobs filled, you can trust that we have your best interest in mind.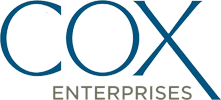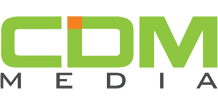 Skip the Job Search Process.